INFORMATION
About the app Price & Item Management
Do you want to manage by exception, instead of checking every document? Are you a wholesaler with an extensive item database, and do you have a hard time keeping up with the suppliers price-updates? And even though you import the new prices on a regular base, you are still unsure if a price in a sales document is up to date? Let our Price & Item Management app assist you with these recurring tasks, so you can concentrate on what you do best!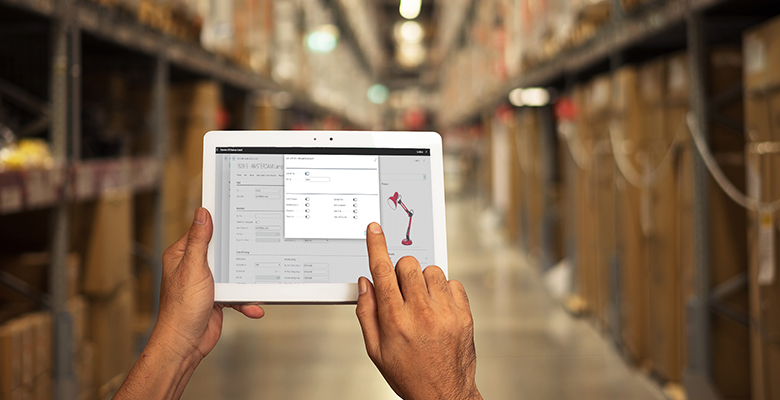 With a large portfolio, maintenance of your items can be a time consuming task. Using Excel-based imports can be a time consuming task, and a small mistake can have a large impact. Excel is a great tool, and it is smart, but it can be a bit too smart. Chances are that number formats are incorrectly interpreted, causing wrong prices in your price lists. By saving the price list as a CSV file and import the CSV file, you have two advantages: no more formatting issues, and a much, much shorter waiting time when you import 10-thousands of records. Missing items will be created and existing items updated. New price records will be generated and old prices records will receive an end date. When you create sales documents, sometimes you are in doubt if the price displayed is up-to date. With Price & Item Management app, this is all history. When the applied sales price is older than a certain period (from setup), the price is displayed in a red font, so you can contact your supplier to check whether your price info is still up to date.
If a user changes the price, or the line discount, the system will store the original price and discount as calculated by Microsoft Dynamics 365 Business Central and it will flag the sales line as well as the entire order with a "Manual Price" flag. This enables a user to set a filter on sales documents with manually changed prices/discounts. This helps you to accelerate the invoice process, as you only have to check the documents with the "Manual Price" flag!
The app integrates with the New sales pricing experience of Microsoft Dynamics 365 Business Central.
Pricing
Free to use in Sandbox environments.
Prices per month per user:
– Europe (incl. Non-euro countries): € 5,89
– All countries outside Europe: $ 5,89
Users are only the "full" user licenses; so the Business Central Essentials or Premium users. Team members do not count in the calculation of the total number of users.